Choose your tour and leave the rest with us!
Filter
All Tours
Urban / City Tours

4

Short Excursions / Side trips

2

Walking Tour

1

Art & Design

2

Travel

1

Food & Drink

2

Beach Tour

2

Entertainment & Experience

3

Kids & Family

1

Nightlife

3

History & Culture

9

Shared Group Tours

6

Religious Tours

1
From 4 hours on based on your Wishes and availability – Private Tour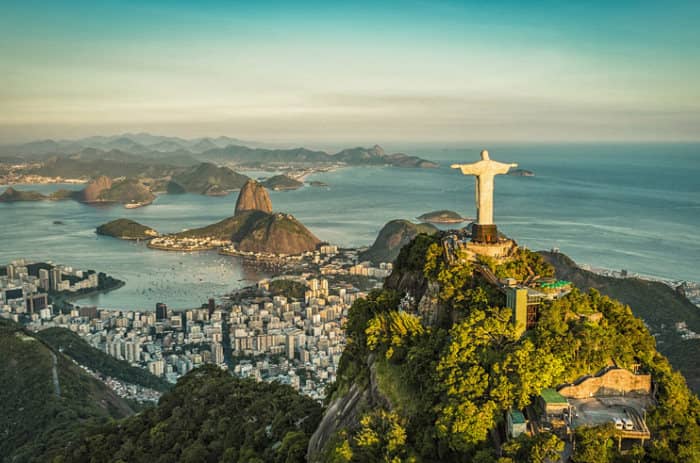 Rio Major Tourist Attractions – Pickup At Any Hotel, Airports Or Port
Take a private guided tour around Rio de Janeiro and get to discover the beauties of the marvelous city. Have…
Christ, Selarón, SugarLoaf, Downtown, Beaches, Sambadrome (Group Tour)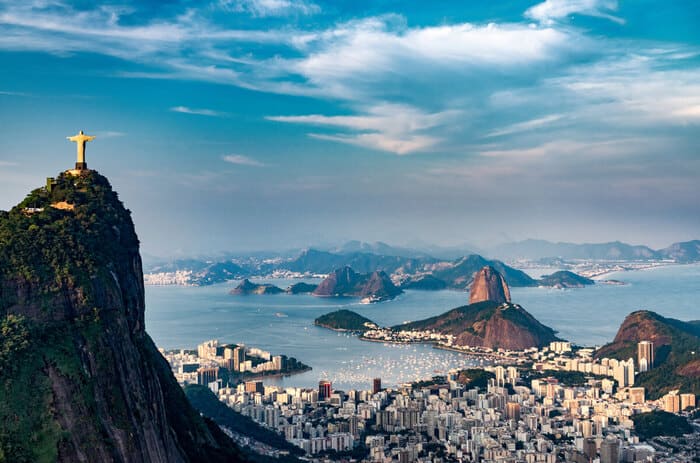 Best Sights Of Rio In A Shared Group – Tour through Christ, Sugarloaf, And Much More...
Make the most of your time in Rio de Janeiro in an 8-hour city tour to discover its most iconic…
Pub Crawl Experiencing Music, Dancing, Drinks & local culture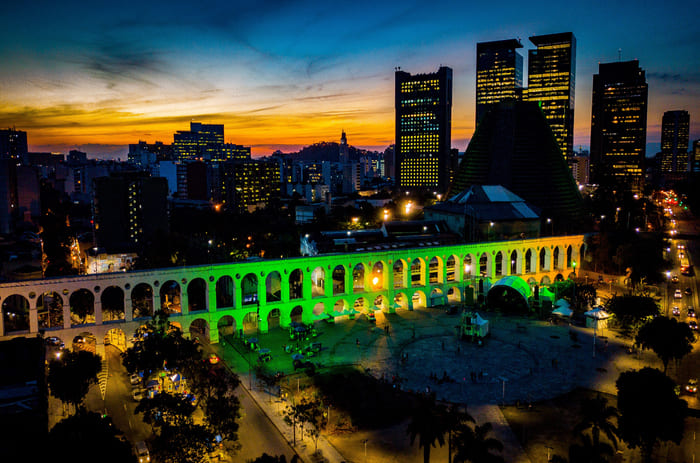 Rio By Night Tour – Go On A Bar Hopping In The Company Of An Expert Local Guide
Customize your perfect night out going on a bar hopping experiencing live music and dancing, trying out drinks and appetizers…
Natural Beaches of Prainha, Grumari & Others... R$ 250,00 / Per person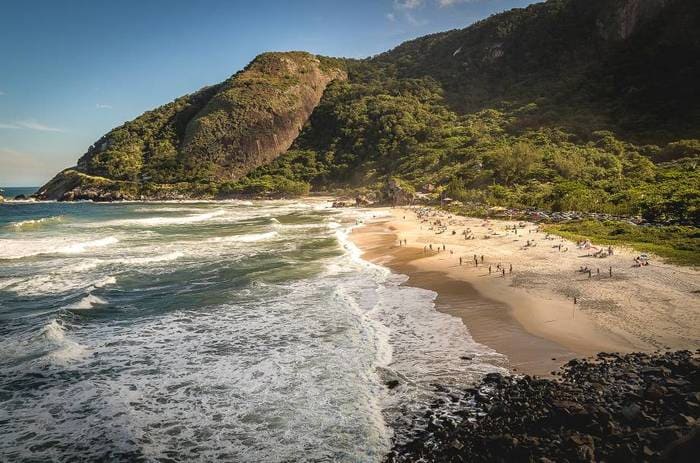 Rio's Top Wildest Beaches In A Day Trip – All Weekends (Shared Group)
Spend a relaxing day swimming and having fun in the sun visiting some of Rio's top beaches in a day trip.…
Atlantic Forest & Lush Landscape in the middle of a mountainous region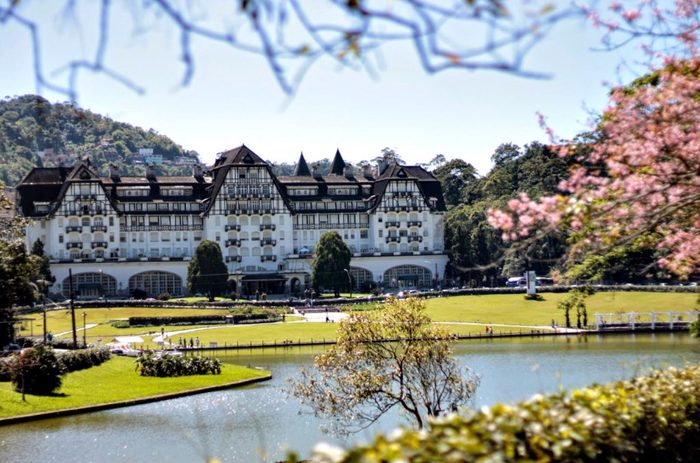 Historic City Of Petrópolis, The Imperial City – Palaces, Architecture & Culture
Uncover the early stories that marked the monarchical and imperial past history of Brazil and shaped its future, visit the…
The ball party that has become the symbol of the end of the monarchy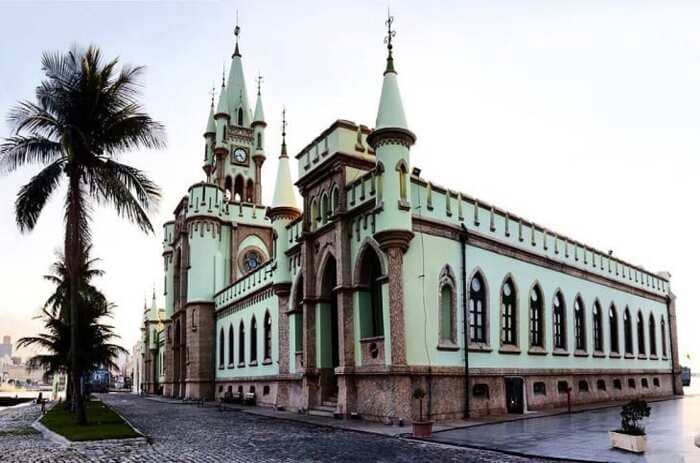 Visit To The Fiscal Island, The Palace And Much More – The Last Ball of the Empire
Get a personal introduction to the "Fiscal Island" and its palace on a private, full-day tour led by a local…
Swim In Enticing Turquoise Waters Among Colorful Fishes – Private Tour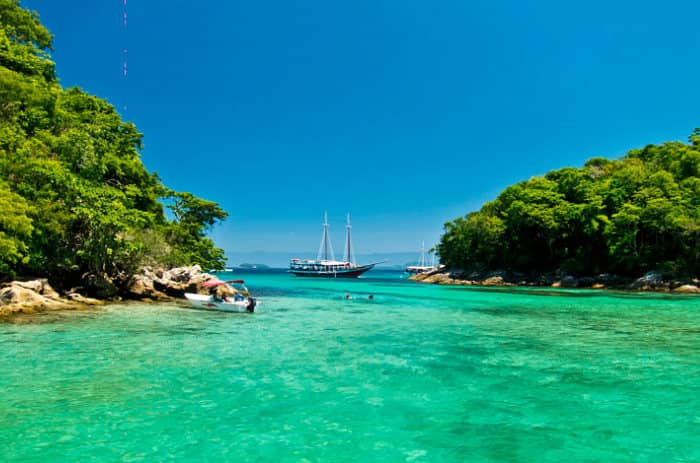 Full Day Tour To Angra And Ilha Grande Experiencing Unforgettable Scenic Beaches
Start and end in the city of Rio de Janeiro! Have a tour guide to pick you up at your…
Gastronomy Tour in Santa Teresa & Lapa neighborhoods...R$ 250,00 reais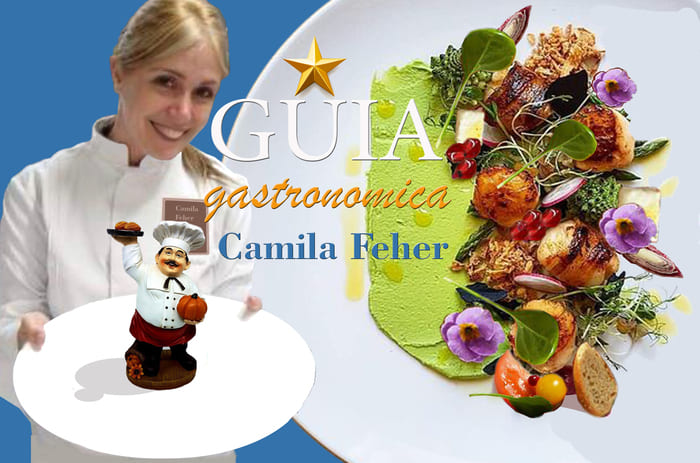 Rio Culture & History Through The Art Of Food – Walking Group Tour
Gastronomy lovers will enjoy to take this guided walking tour of Rio to experience culture and history through the art…
Take part in a traditional Brazilian music and dancing.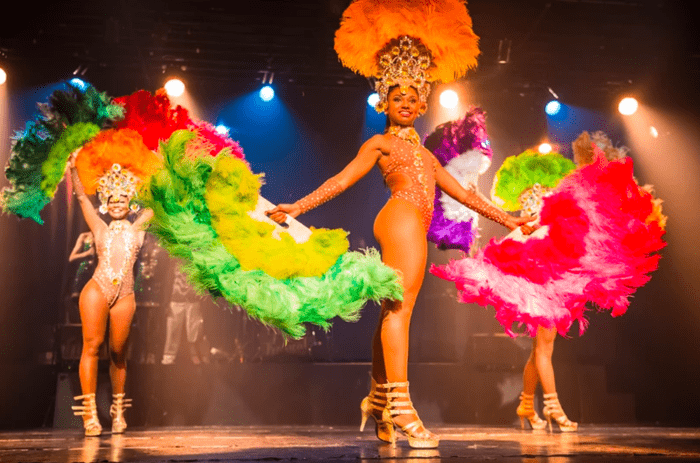 Feel The Spirit Of Rio In A Musical Dance Show With Dinner At A Steakhouse
Deciding where to go and what to do on a night out in Rio can be tough for out-of-town visitors.…
VISIT THE LARGEST CATHOLIC TEMPLE IN BRAZIL IN A FULL DAY PRIVATE TOUR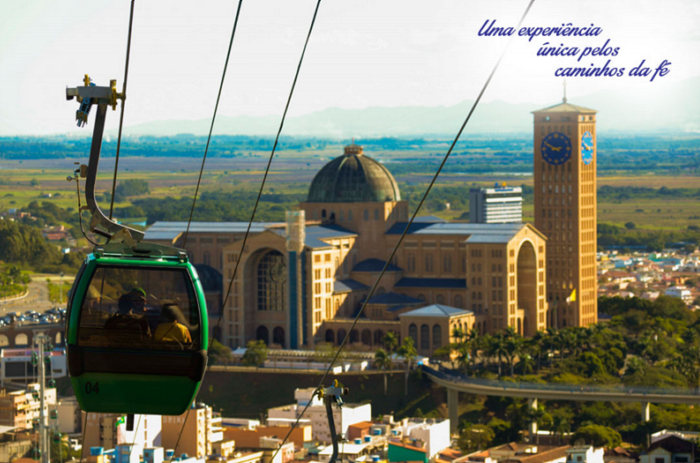 Day Trip To The Shrine Of Our Lady Of Aparecida In Honor To The Blessed Virgin Mary
Don't miss the chance to explore the largest Catholic temple in Brazil and the largest cathedral in the world, the…
RIO CARNIVAL REHEARSAL FROM 4 HOURS ON BASED ON YOUR WISHES.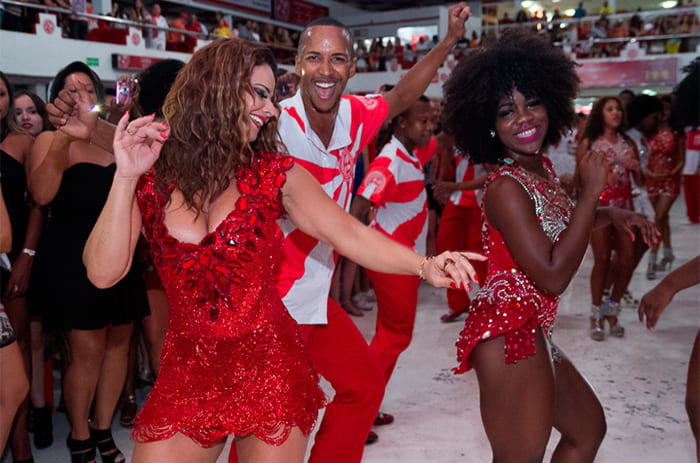 Brazilian Carnival Rehearsal – Samba School, Culture, Traditional Music & Dancing
What do you do in Rio de Janeiro in the months leading up to the official carnaval parades? To be…
Watch Carnival, The Greatest Show on Earth Live – GROUP TOUR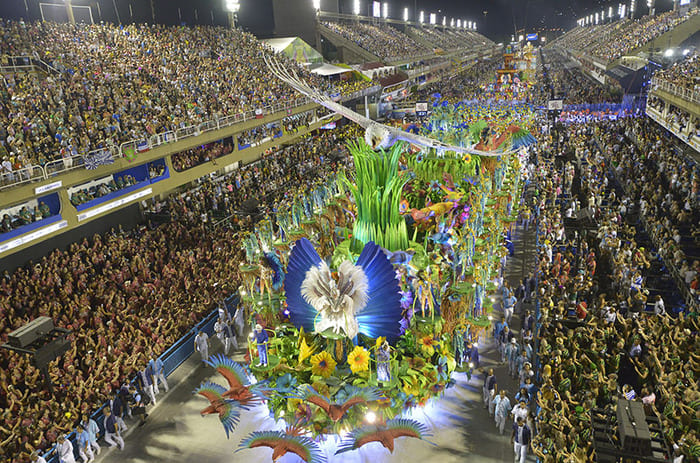 Watch Rio's Carnival Parade Live At The SambaDrome – Group Tour
We invite you to an unforgettable experience going to Rio de Janeiro Carnival parade in the samba venue accompanied throughout by…
Boat tour, beach buggy tour, beach time, night time, history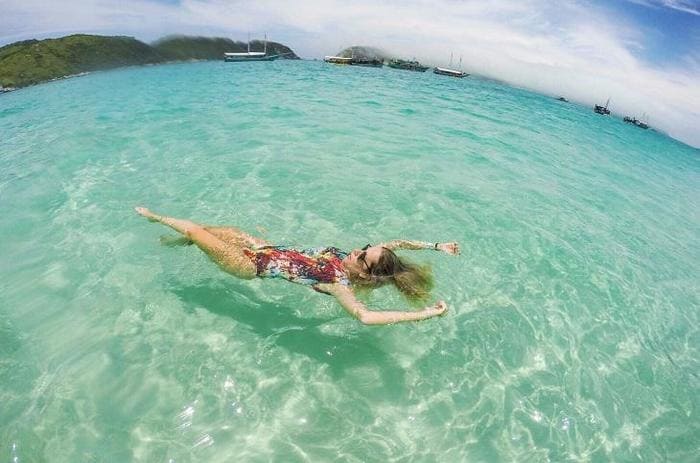 3–Day Tour: Cabo Frio, Arraial & Búzios – A Real Paradise In The Coast Of Rio De Janeiro
Start and end in the city of Rio de Janeiro! No need to go to the Caribbean to find beaches…