Choose your tour and leave the rest with us!
Filter
All Tours
Urban / City Tours

1

Short Excursions / Side trips

1

Beach Tour

4

History & Culture

4

Shared Group Tours

1
Shared Group Tour - 7-hour overview of Santos for R$ 330,00 reais.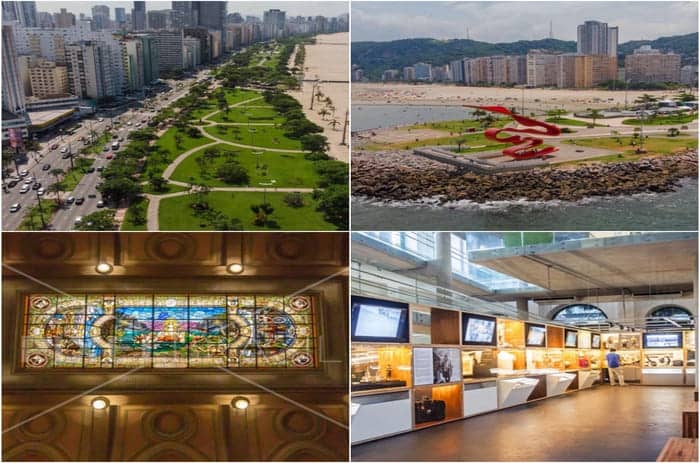 7-hour Full Day Small Group Complete Tour of Santos (Shared Group)
Make the most of your time taking a 7-hour guided tour in the beach town of Santos to discover its…
PRIVATE TOUR - BOOK A GUIDE BETWEEN 4 & 10 HOURS BASED ON YOUR WISHES.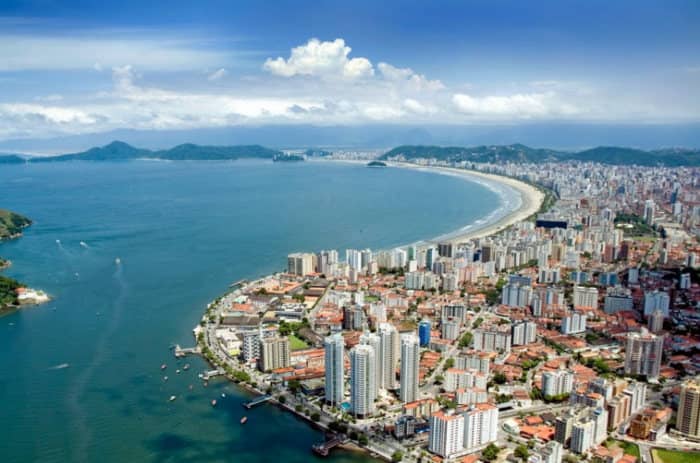 Custom Beach Town of Santos Tour
Get yourself out of a rut taking a guided private city tour in the beach town of Santos visiting its…
PRIVATE TOUR - BOOK 8 TO 10-HOUR TOUR BASED ON YOUR AVAILABILITY.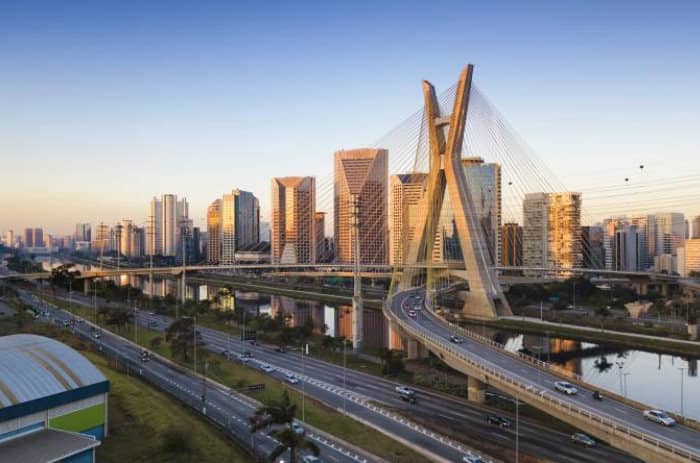 Custom Overview São Paulo Tour (Beach Pick-Up)
For those who either are going to arrive at the seaport terminal in Santos on a cruise ship or are…
Private tour - Spend Time on a Sandy Beach on a 10-hour tour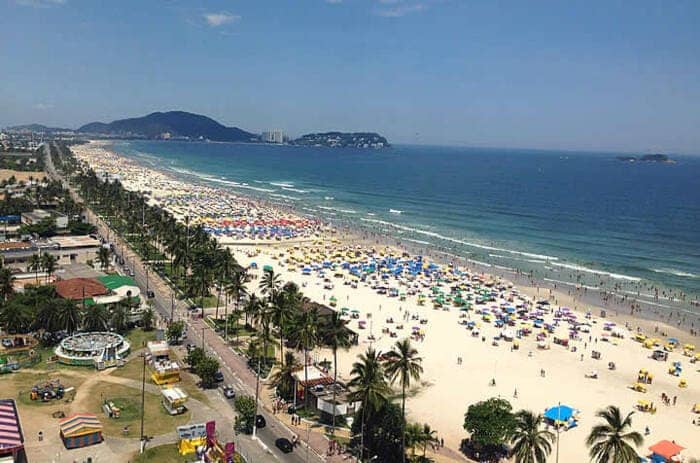 Full Day Beach Tour in Santos & Guarujá!
Get ready to spend a relaxing day discovering some of the most beautiful beaches in the coast of the state…